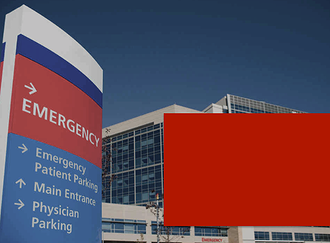 AVOID EXPENSIVE
E.R. BILLS
We treat conditions that need immediate attention, but are not life threatening. We also have on-site X-ray and skilled providers that can treat anything from cuts requiring stitches to broken bones.
Your co-pay will always be much less than at an emergency room.
Everything is designed around your comfort and convenience.
Choose Us As Your PCP, Urgent care and Weight Loss Clinic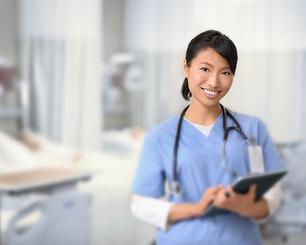 WHAT TO
EXPECT AT
URGENT
CARE